Secretary for the Environment Mr. WONG Kam-Sing and HKUST President Prof. Wei SHYY visited our team at GFS headquarter, Aug 2021.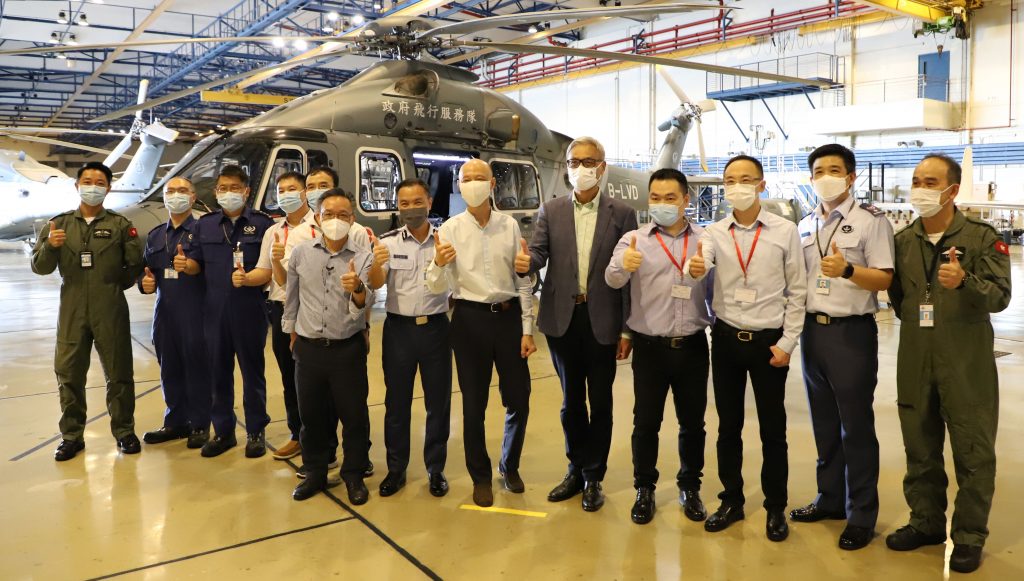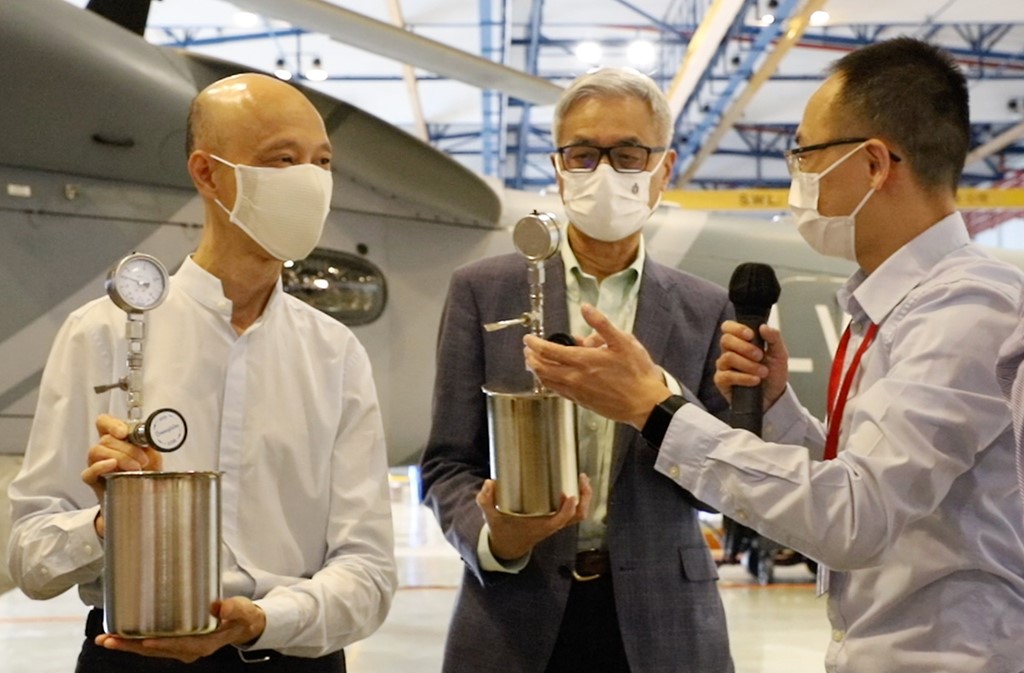 HKUST Collaborates with HKSAR Government on Solving Regional Ozone Pollution in Greater Bay Area
創新同行:飛天捕VOC 相機捕噪音
TACKLING REGIONAL OZONE
We started collaboration with EPD and GFS on airborne measurments in Hong Kong, May 2020.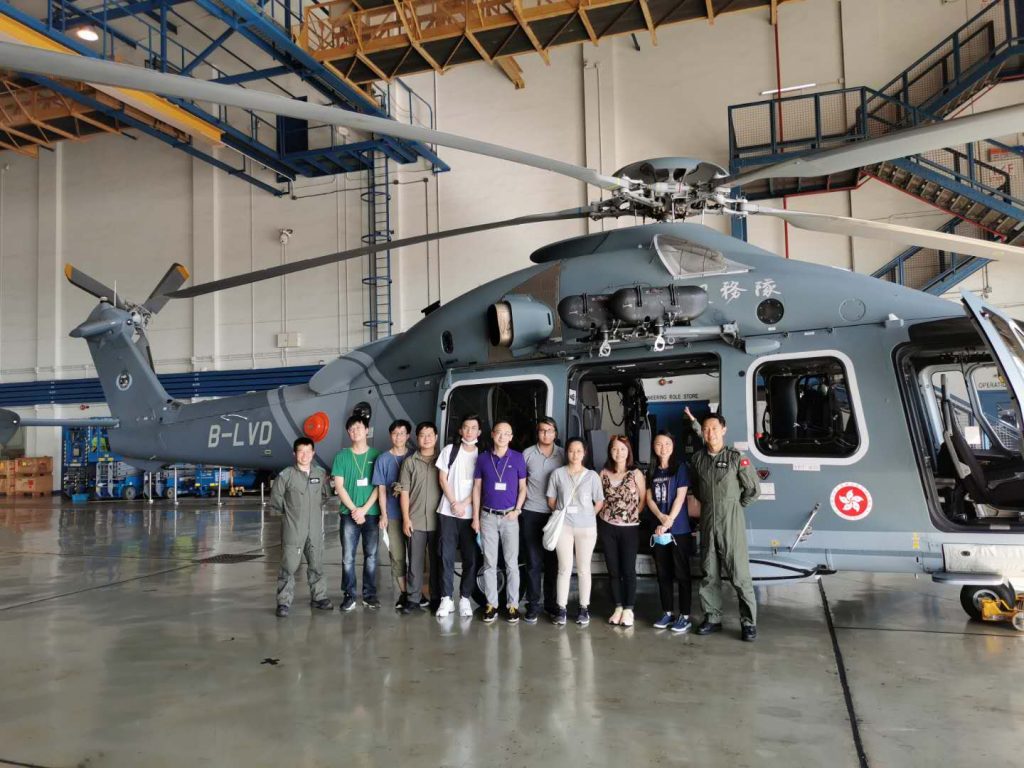 Prof. Blake's team visited HKUST to support us setting up VOC laboratory, Jan~Feb 2020.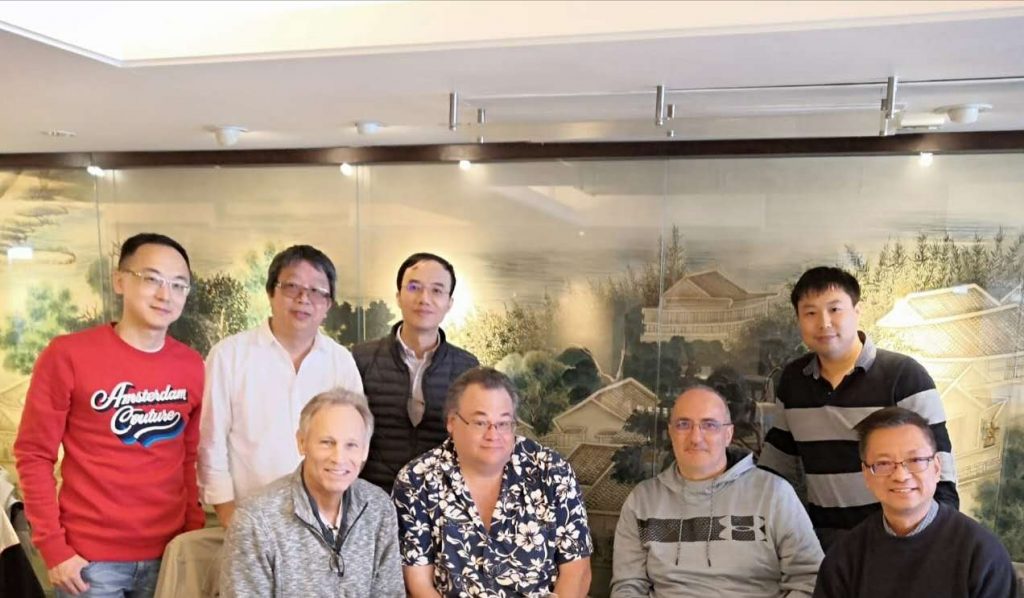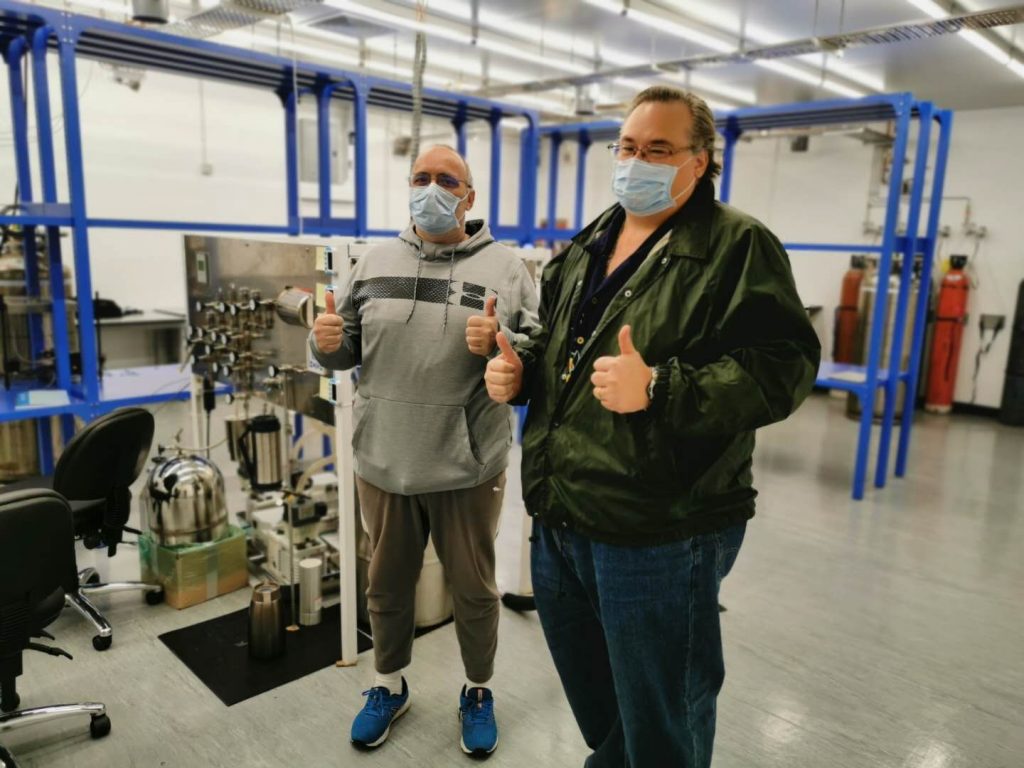 Prof. GU was invited to present at the 21st Guangdong-Hong Kong-Macao Greater Bay Area Air Quality Monitoring, Forecasting and Early Warning Technology Exchange Conference, Jan 2020.